Welcome to ShitPissCum services!
I was absolutely terrified of Serbia growing up because I'd never heard a good thing said about it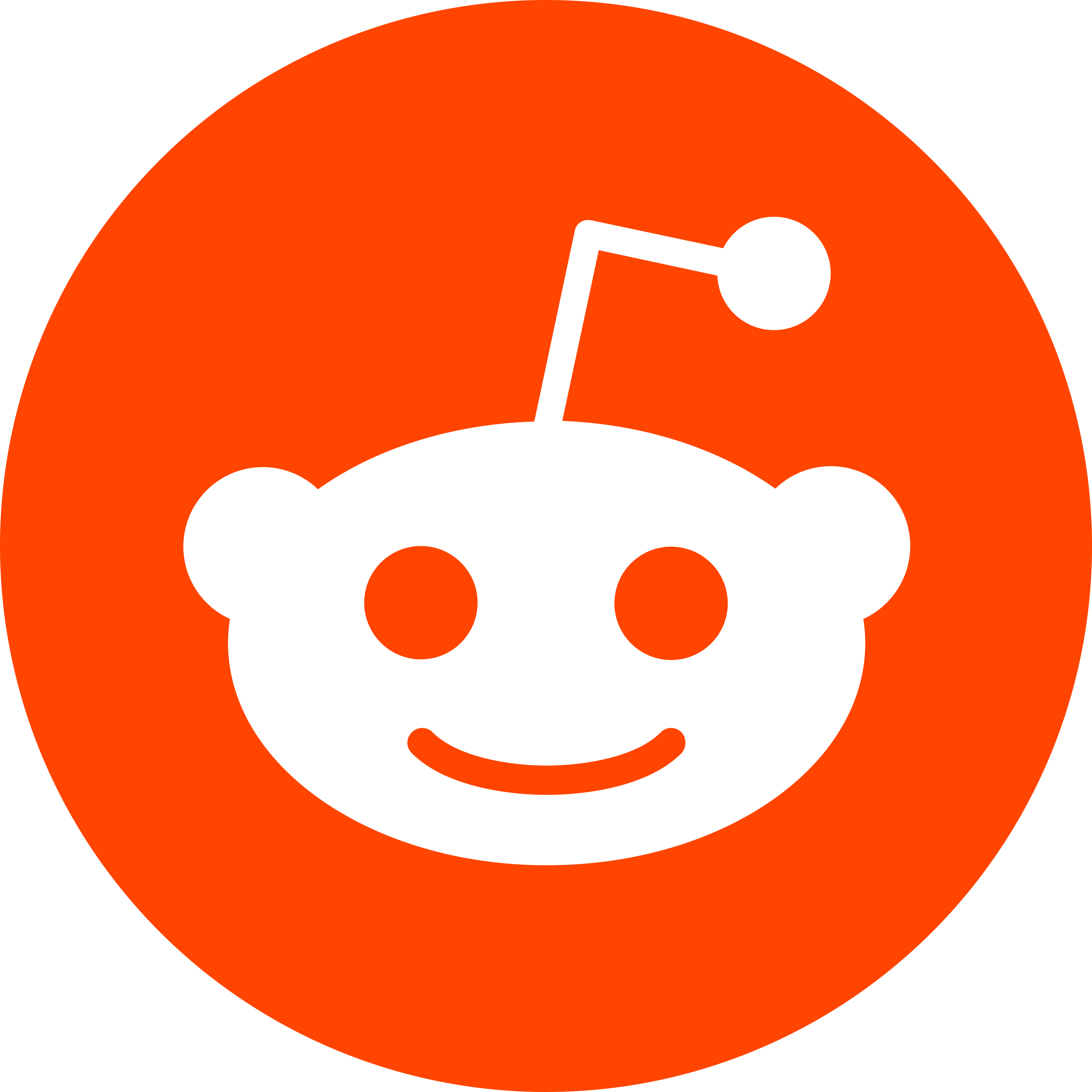 u/MarcusZXR

::::::::::::::: CONGRATS ON CHOOSING SHITPISSCUM SERVICES SOUTH EASTERN EUROPE ::::: YOUR NUMBER ONE CHOICE FOR COMMUNICATION AND FEDERATED SOCIAL NETWORKING SERVICES :::::::::::::::
↑↑↑↑↑↑↑↑ CLICK PLAY TO PLAY SOUND ↑↑↑↑↑↑↑↑ WE ARE WORKING ON A WORKAROUND TO MAKE THIS AUTOMATIC
ShitPissCum Services South Eastern Europe is a global creative community that brings diversity, globalism and inclusivity to life through art, design and technology. At ShitPissCum Services, we believe the business of business is to make the world a better place and that social media is a powerful platform for social change. We also believe that it is our higher purpose to create a world where all persons have trans rights, equitable pay, equitable access to education and equitable opportunities to succeed.
ShitPissCum Services South Eastern Europe was founded on July 30th, 2021. by ShitPissCum, formerly known as FelineDisrespectFromBehind. It started as a simple Pleroma instance but since then it grew up to be one of the most renowed providers of telecommunication and social networking services in the Western Balkan region, serving more than 4 customers.
ShitPissCum Services South Eastern Europe is currently operated from a basement at an undisclosed location in central Serbia, with servers and other infrastructure spread all over the world.
Our services

ShitPissCum services provides the following services:
Currently active:
ShitPissCum Social Network - Our flagship product, unmoderated Pleroma instance that federates with anyone that doesn't block us (invite only for now)
Mr Hands Social Network - A hot spare Pleroma instance for communication in cases when ShitPissCum Social Network is experiencing technical difficulties
BloatFE - Light static HTML alternative frontend for Pleroma and Mastodon, no Javascript required. Should work with any instance
SoapboxFE - Twitter like alternative frontend for Pleroma and Mastodon. Should work with any instance
Pig Poop Balls bot - Federation diagnostics bot posting Pig Poop Balls image every hour. Running on ShitPissCum social
ShitPissCum Sounds - Internet radio (only streaming intermittently for now)
Onion bridge
I2P router
Reddit spammers
A variety of scrapers and other experimental data extraction and processing systems
Planned:
What people are saying about ShitPissCum Services

the name says it all

fandom.garden block list


followed someone because his @ is shitpisscum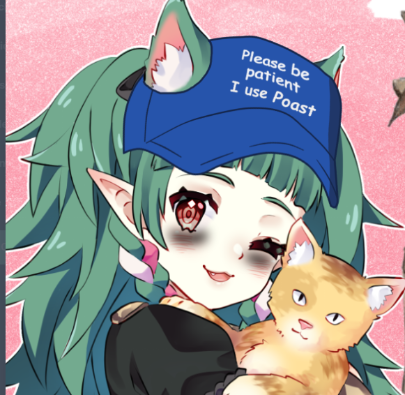 graf


I appreciate shitpisscum, it follows a logical order. Cum piss shit doesn't roll off the tongue. Shit cum piss seems just incorrect in terms of order... Piss is the bridge between shit and cum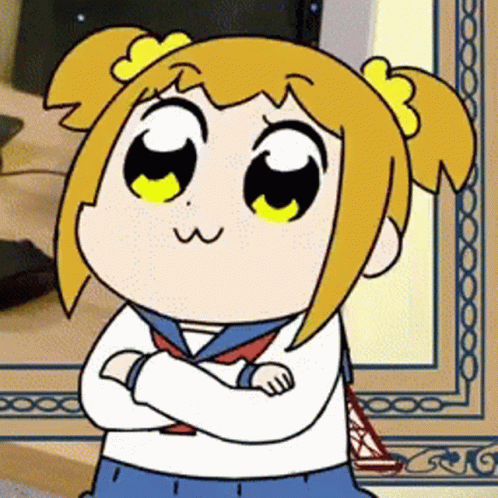 aqua



silly dancing stickfigure got me crazy wild and i agree with alex gleason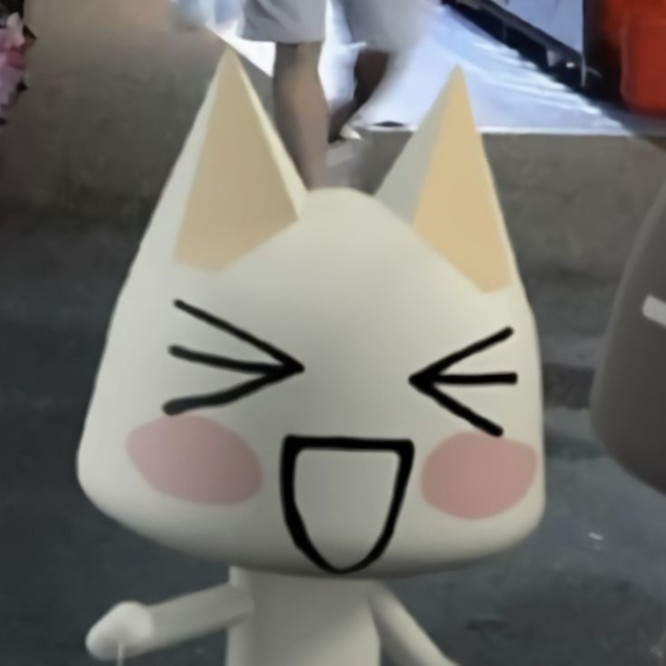 neko



can't believe the european commision is on the same network as this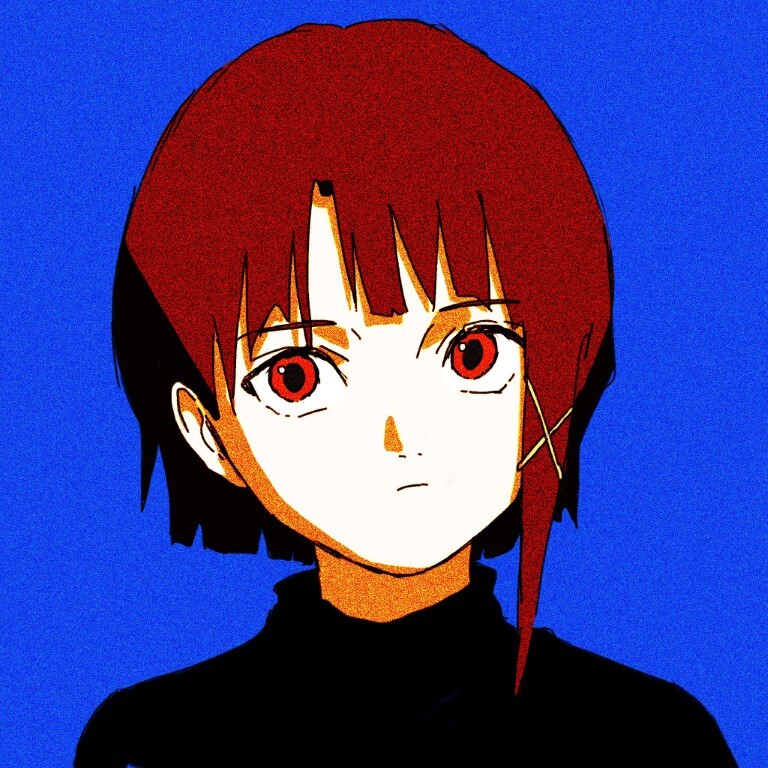 helene



You'll never experience stuff like this on Gab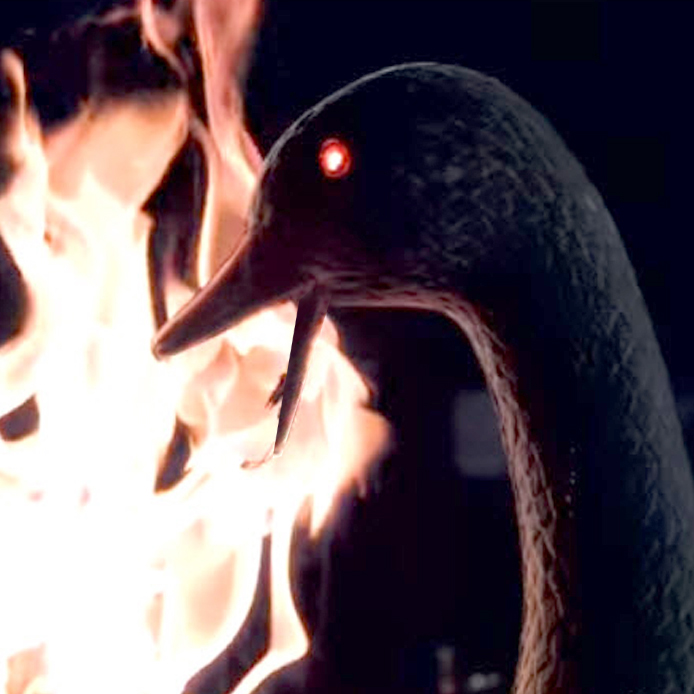 wildgoose



shitpisscum is a man of culture, and this has been proven yet again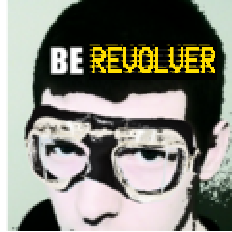 p




phat shitpisscum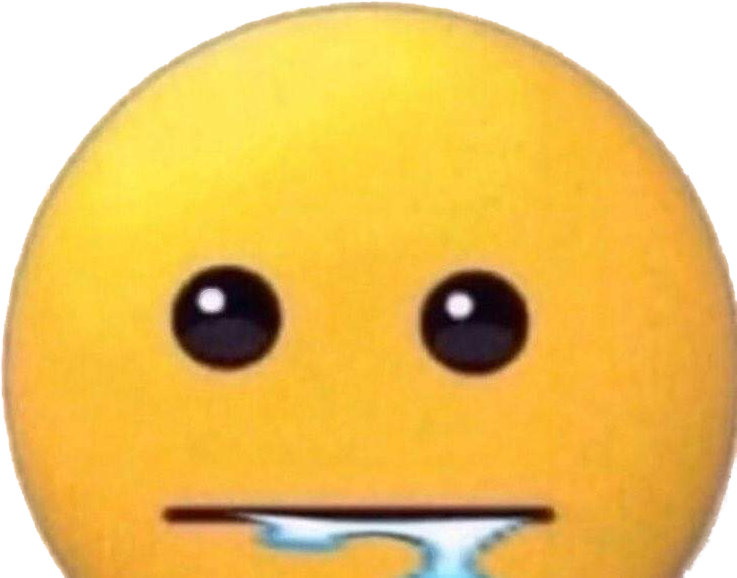 juggling folds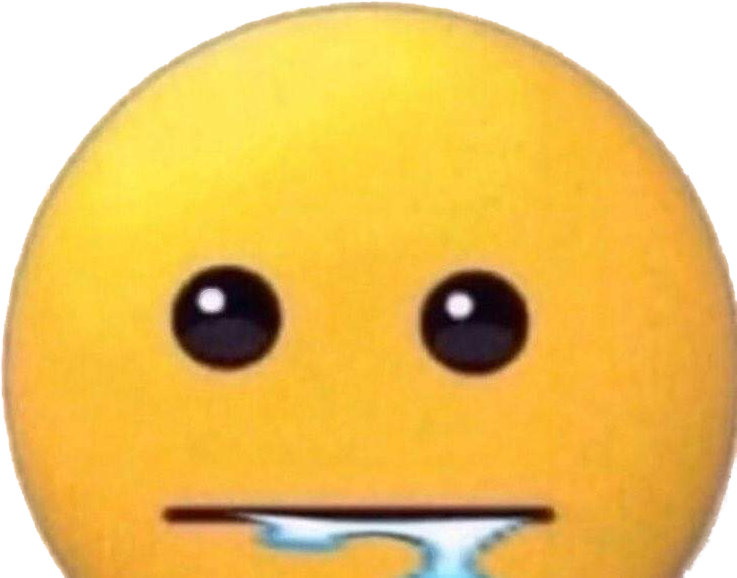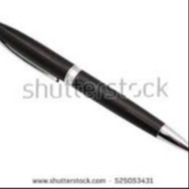 pernia




What an incredible website!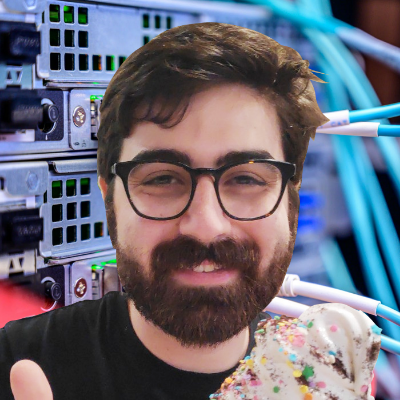 Alex Gleason



listen here little doodling prick with homophobic stickman dancing as profile picture, i will trakc you down and rape your entire family with my fist and smash every possible living creature in your fucking home

hotjewwomen



JUST UPGRADE PLEROMA FOR THE LOVE OF SHIT PISS AND CUM ALREADY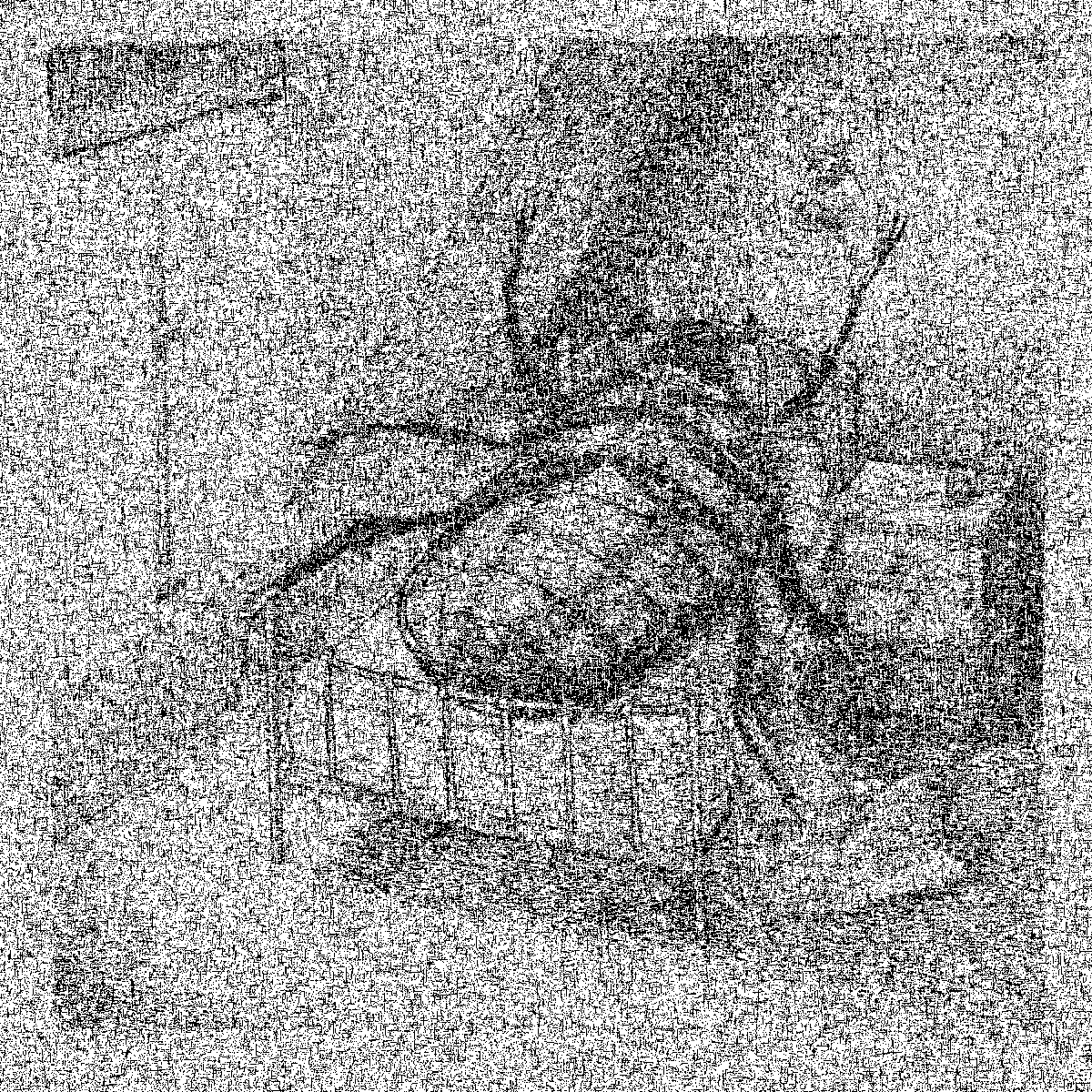 cope




No idea what tis is but I like it I'm drunk lol what a tshi going to look like to.orrorw lol lmao

shitpisscum
How to do shit

BloatFE quick setup guide
Automatically restarting crashed or stuck Pleroma with Monit
Adding custom emoji to Pleroma without crashing it

Useful resources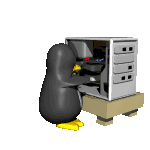 ActivityPub federation, Pleroma and the Fediverse FAQ
fedi-block-api by ryona.agency - A scraper tracking "defederations" among fediverse instances
The most amazing website on the internet
Amazing website - the first website I ever made, showcasing my graphic design and webdev skills
Terms of Service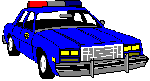 Before proceeding to use our services please make sure to familliarize yourself with our Terms of Service and Privacy Policy
Contact us

Fediverse: @shitpisscum@shitpisscum.mooo.com Email: shitpisscum@cock.li and shitpisscum@goatse.email XMPP: shitpisscum@cock.li Matrix: @shitpisscum:poa.st NOTE: Matrix is used as a backup communication channel and is rarely checked. Time in Belgrade:

Time provided by time.is
shitpisscum.mooo.com domain provided by afraid.org

            ___    _  _     ___    _____     ___    ___     ___     ___     ___    _   _  __  __  
    o O O  / __|  | || |   |_ _|  |_   _|   | _ \  |_ _|   / __|   / __|   / __|  | | | ||  \/  | 
   o       \__ \  | __ |    | |     | |     |  _/   | |    \__ \   \__ \  | (__   | |_| || |\/| | 
  TS__[O]  |___/  |_||_|   |___|   _|_|_   _|_|_   |___|   |___/   |___/   \___|   \___/ |_|__|_| 
 {======|_|"""""|_|"""""|_|"""""|_|"""""|_| """ |_|"""""|_|"""""|_|"""""|_|"""""|_|"""""|_|"""""| 
./o--000'"`-0-0-'"`-0-0-'"`-0-0-'"`-0-0-'"`-0-0-'"`-0-0-'"`-0-0-'"`-0-0-'"`-0-0-'"`-0-0-'"`-0-0-'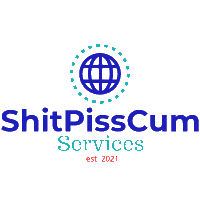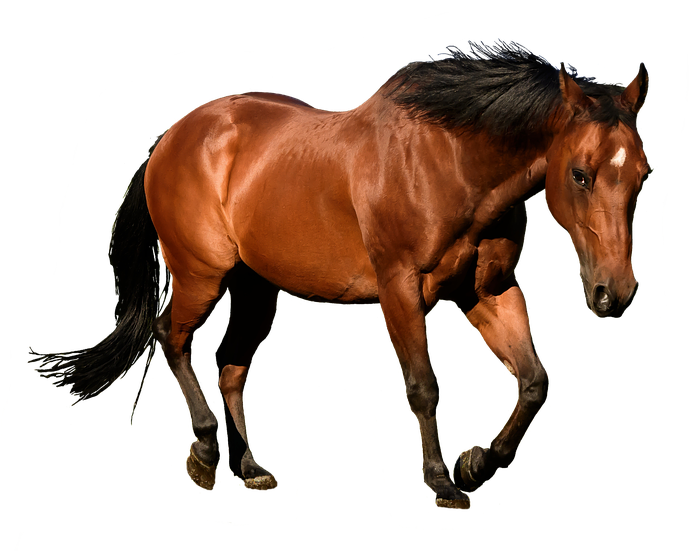 Powered by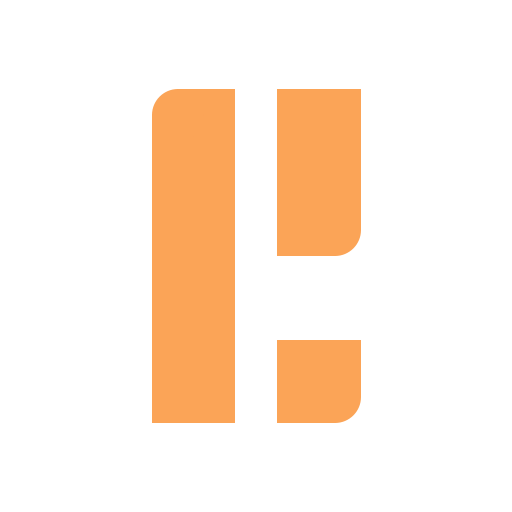 Our partners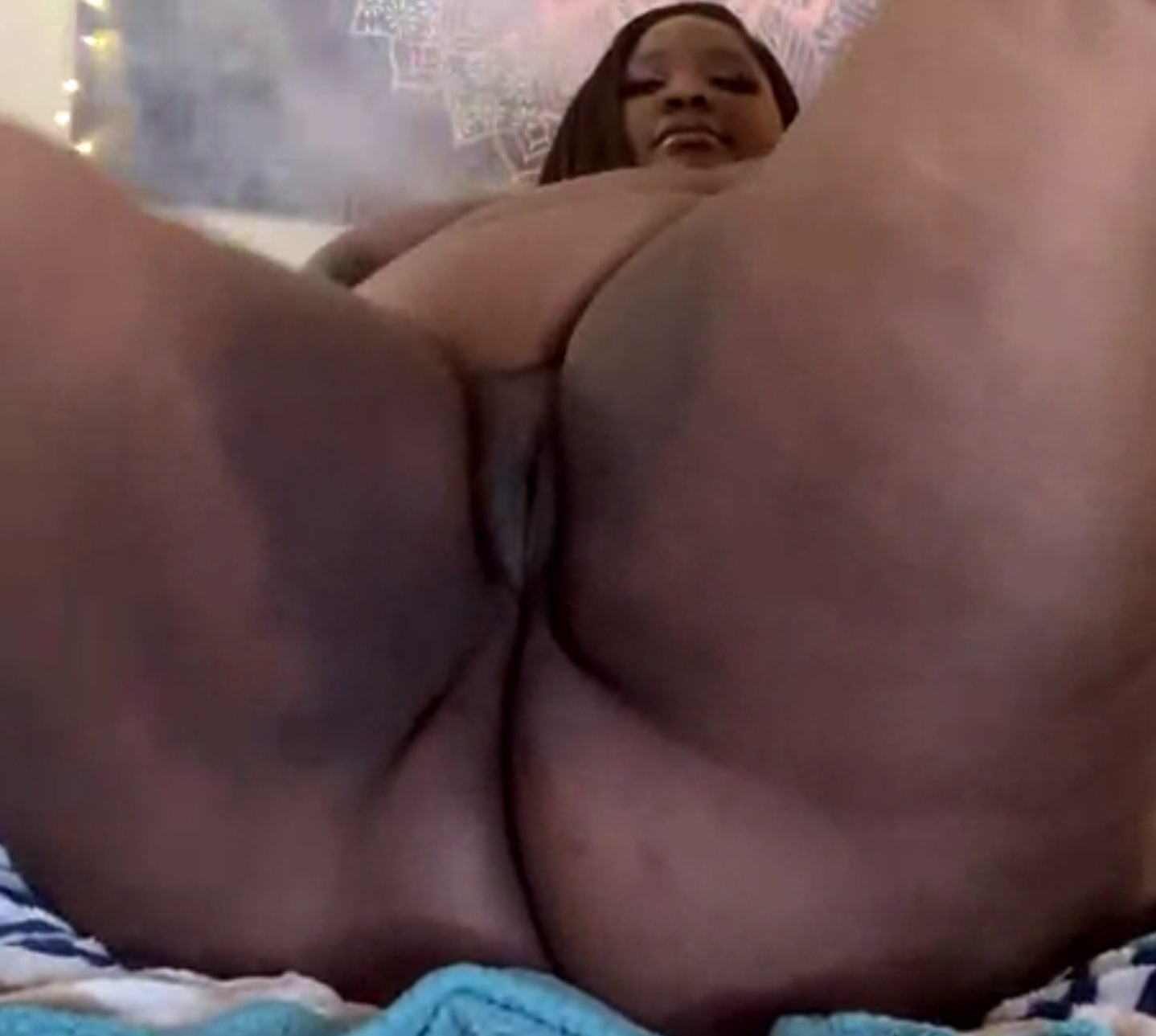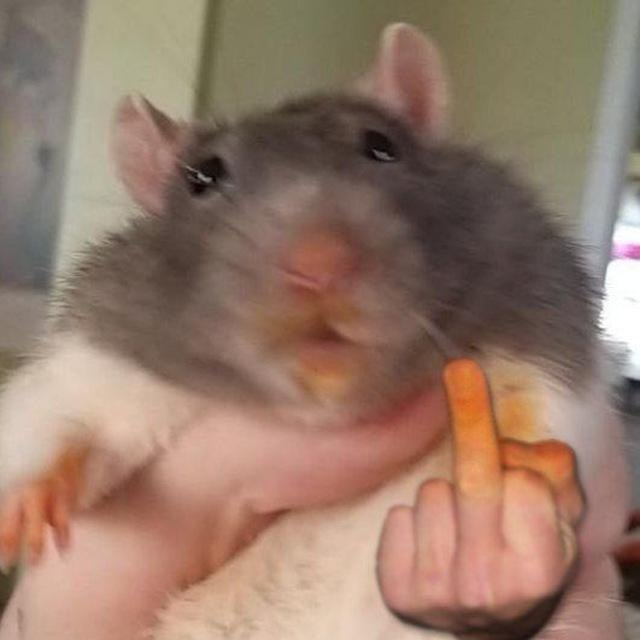 ____________________________________
/ Thank you for choosing ShitPissCum \
\ Services South Eastern Europe      /
 ------------------------------------
       \                _
        \              (_)
         \   ^__^       / \
          \  (oo)\_____/_\ \
             (__)\       ) /
                 ||----w ((
                 ||     ||>>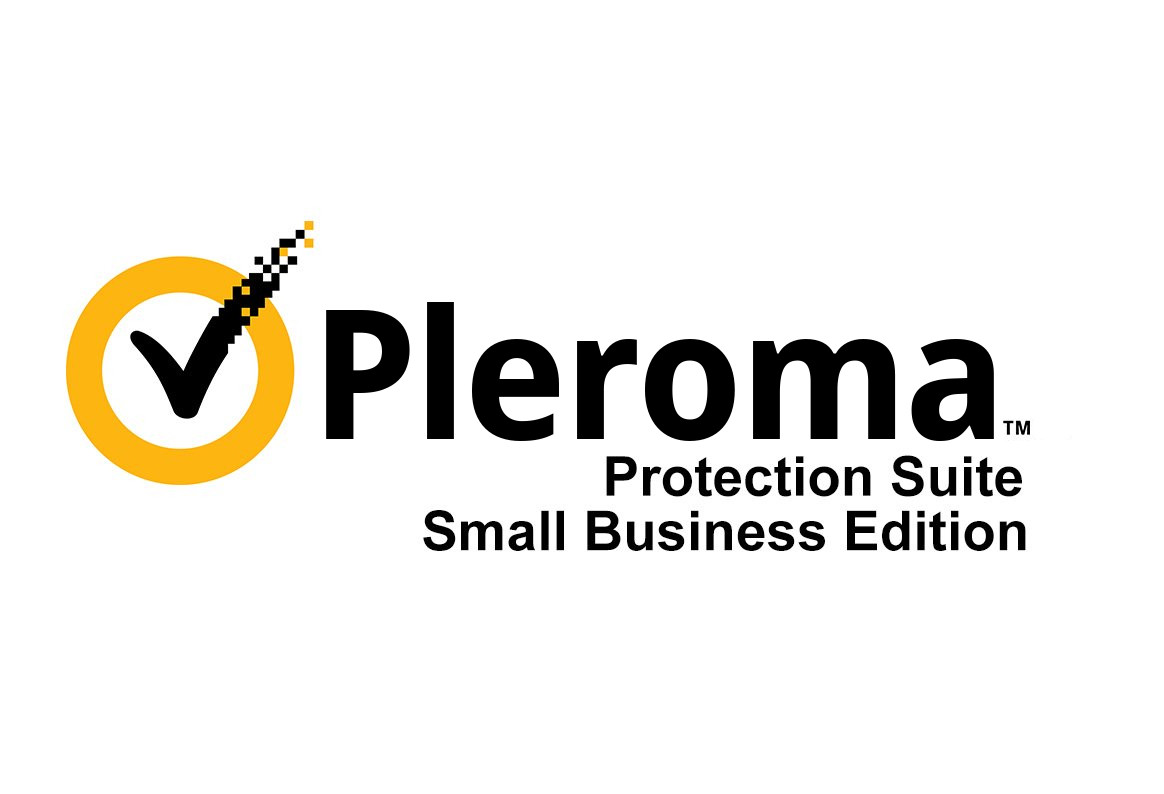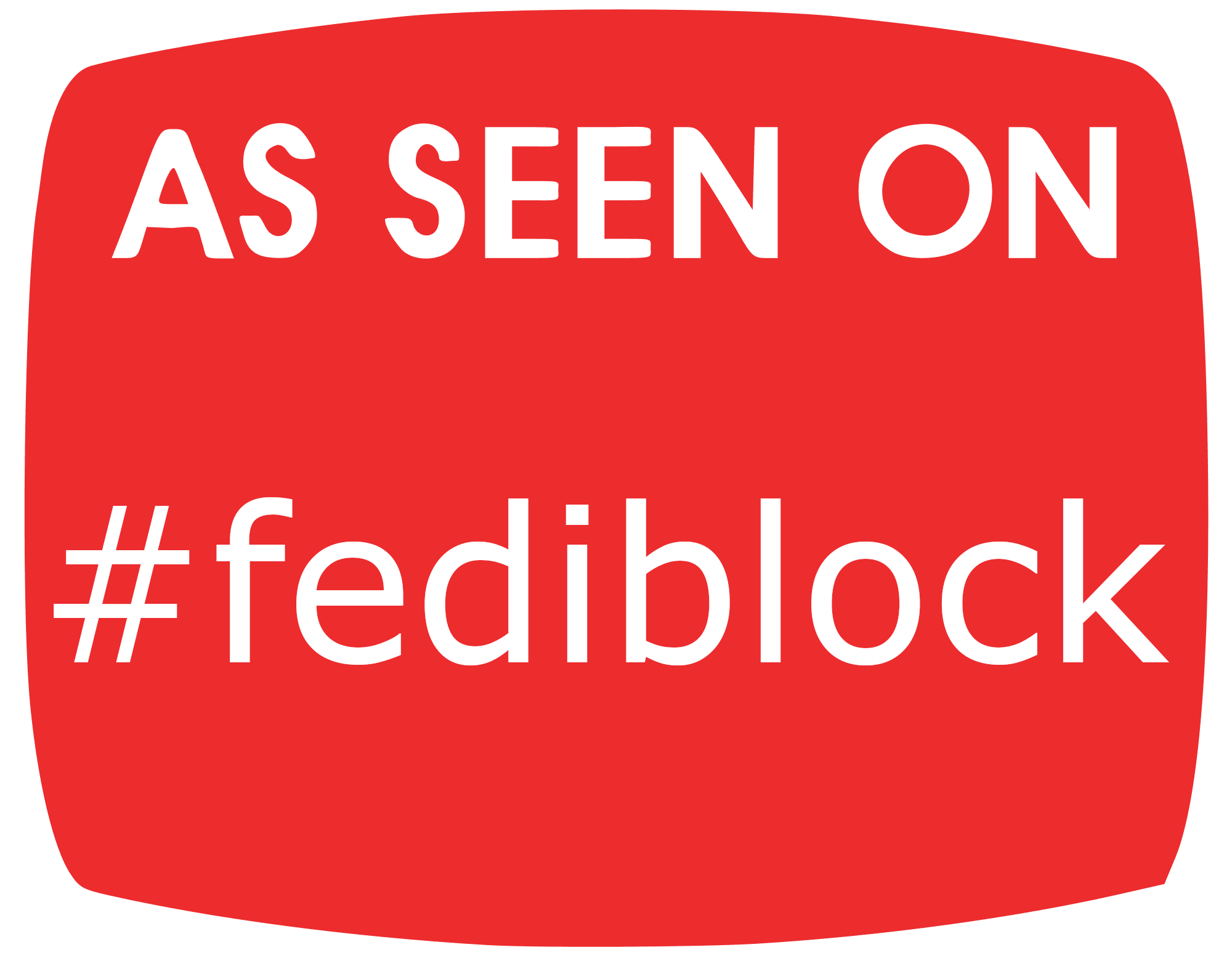 ---